Although in recent months, gas prices have decreased; there are still some states with prices through the roof. This is evident in places like California, where state representatives are now looking to implement stimulus checks to compensate for the recent influxes in costs of living. Thus, this past June, Governor Gavin Newsom developed a new budget for the state, including direct payments to Californians.

According to the recently published budget, Newsom includes payments of $350 to $1,050 and these checks are available for about 23 million Californians, so get yours today! As payments are reported to be distributed on October 7th, it is imperative that Californians get informed today and see how they can qualify. This has been confirmed by the California Franchise Tax Board and is a part of a program called the "Middle-Class Tax Refund," which can be used to estimate payment amounts.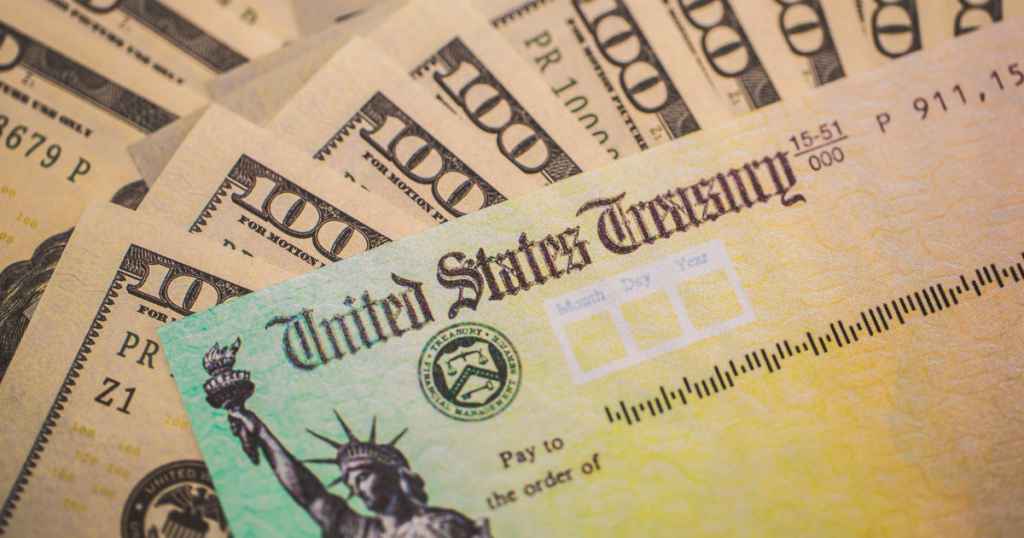 These stimulus checks will be distributed by FTB, California's Franchise Tax Board and they will be available through debit cards and direct deposits, making the payments easy to acquire once you qualify. Furthermore, if you received previous Golden State Stimulus payments via direct deposit, you should expect this upcoming check to be deposited into your account between October 7th and 25th. On the other hand, if you filed your 2020 California tax return online, you should expect your direct deposit a little later, most likely between October 28th, until November 14th at the latest. Moreover, as mentioned earlier, debit cards will be used to complete the remaining transitions. Thus, if you received the Golden State Stimulus via your debit card, you should expect to be sent a debit card for the Middle-Class Tax Refund. These payments should be distributed between October 25th and December 10th. Meanwhile, all remaining payments will be sent by January 15th, 2023. 

Now Who Is Eligible?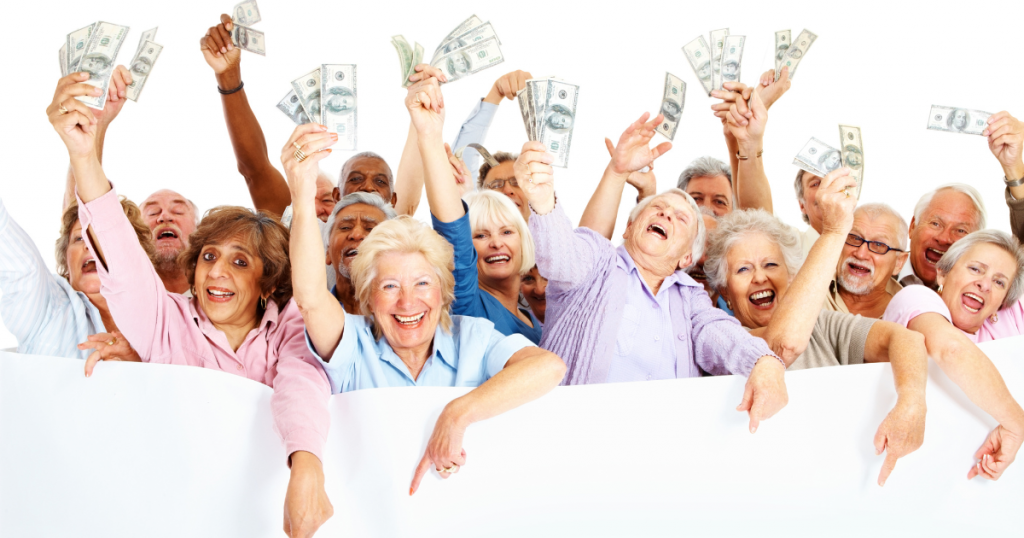 According to the State of California, twenty-three million residents are estimated to qualify for the upcoming Middle-Class Tax Refund. In order to receive the stimulus check, you must have filed your 2020 state tax returns by October 15th, 2021. Meanwhile, you must have maintained a California residency for at least six months. Furthermore, it is required that you are not listed as a dependent on someone else's return for the 2020 fiscal year. Lastly, you need to be a California resident at the date in which you receive the stimulus money. The payments are distributed on behalf of income and tax-filing states. Lower-income filers with one or more dependents are to receive the most lucrative payments. Also, just like the most recent distribution of Golden State Stimulus payments; residents with more than $75,000 in earnings will not receive the entirety of the benefit. Yet, other requirements have changed.

Let us break down the eligibility for maximum payments, minimum payments, and more. Primarily, here is what it looks for maximum payouts:
$350 for individuals who earn LESS than $75,000 a year
$350 additional payout for families/couples who file jointly, earn less than $150,000 per year, and have at least one dependent
$700 for couples who file jointly and earn less than $150,000
On the other hand, here are income limits that qualify you for the minimum payout:
$200 for individuals who earn up to $250,000 per year
$200 additional payout for couples who family jointly, earn less than $500,000 per year, and have at least one dependent
$400 for couples who file jointly and earn less than $500,000
Thus, there are many Californians that can benefit from these upcoming stimulus checks. Additionally, if you need extra references when it comes to understanding how you qualify, complete an estimation, using the California Franchise Tax Board. 
There are many other ways California is looking to compensate its residents and offer financial security. Thus, to do so, there is a $17 billion inflation-relief package that is embedded in the larger state budget. The package includes a temporary suspension on state diesel taxes, in addition to financial relief for rent and utility costs. 
Therefore, there are a ton of ways that the State of California is looking to help their residents maintain a quality of living while dealing with a rise in inflation and high prices. For more information on ways to save money, information about Californian current events, and more, check out our website. We have all of the industry updates you need and more!
Works Cited:
https://www.forbes.com/advisor/personal-finance/california-gas-rebate-stimulus-check/#:~:text=In%20June%2C%20Gov.%20Gavin%20Newsom,Board%20confirmed%20to%20Forbes%20Advisor.
https://www.ftb.ca.gov/about-ftb/newsroom/middle-class-tax-refund/index.html?WT.mc_id=akBFF
https://www.ftb.ca.gov/about-ftb/newsroom/golden-state-stimulus/index.html